WORK Online
WORK where you want, when you want!
You Choose:
Maybe you travel a ton, your schedule is busy, or you're just out of the area; either way, you want to WORK more but can't make it into the studio. Perhaps class times don't fit for you, the group environment is intimidating, or you just prefer moving at your own pace. No matter the reason, we've designed WORK Online specifically for YOU with two options: WORK Anywhere and homeWORK.
*Please note: Due to current software limitations, you may only subscribe to 1 program at a time. So make sure you choose the right program for the equipment you have most available. We are working on building a joint program for the future.
WORK Anywhere is a carbon copy of the exact workouts we do each day in studio. Because of this, we suggest having access to the following pieces of equipment for this program: barbells, dumbbells, bands (or cable machines), mini bands, sleds, balls, gliders, and battle ropes.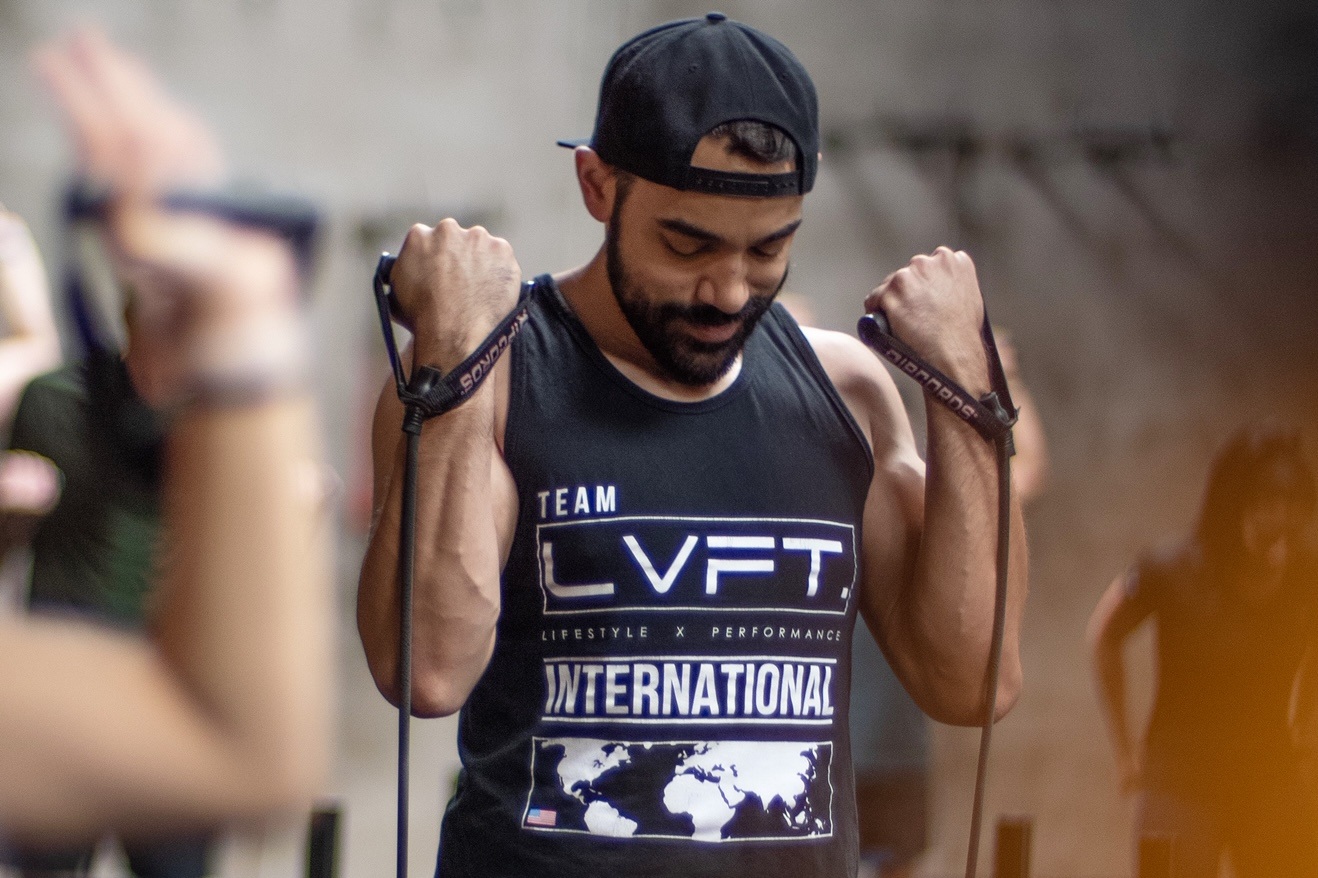 homeWORK is designed for those with access to less equipment. All workouts are modified replicas of our training using: mini bands, resistance bands (with handles), your body-weight, and dumbbells (we recommend having light, medium, and heavy options).